November 23, 2020
Smart plugs – who's using them and how are you using them?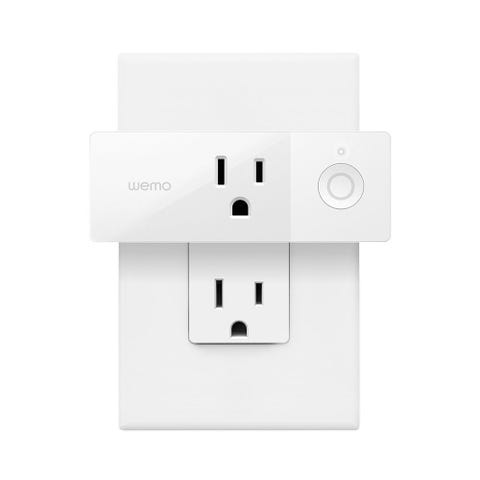 Often times we are not grateful for our experiences – and we know if we'd get out of that "I'm Upset" thought pattern we might become more productions – here are some great questions to spark you or your companions into gratitude:
What am I grateful for in my life right now? Why?
What blessings does this season offer in my life?
What situation is offering me the opportunity to handle it gracefully?
What has surprised me lately?
What makes me hopeful?
When I consider a difficult situation and the impact it had on me, can I identify an aspect of the situation (or impact) that I can feel grateful about?
Who inspires me? How?
What unexpected things have brought me gratitude?
What challenging situations have brought out the best in me?
Who might I be wrong about?
What act of kindness did I notice or experience today?
How might I show appreciation for the people in my life?
What can I commit to not taking for granted from this moment forward?
Thank you for doubling our happiness!
Mike Stott
Cell: 678-232-0927
Office: 770-726-1256
International Coach Federation • Certified ACC