June 20, 2022
Why you shouldn't delay your home improvement project
 _____________________________
Conversation Advancer:
(remember you're supposed to get objections)
"I want to find a house before I put mine on the market."

"I agree, finding your new home is important and it may take as long as 1.5 to 3 months for your home to sell.  Then it will take another month to six weeks to get the closing done and by that time, any home that you would have found will likely already be sold. And we can ask for post closing occupancy. Motivated Sellers today are looking for non-contingent offers. There's a couple of ways we can make your offer stronger.
The goal is to get you into that new home right?
________________________
Tech Tip


For those of us without decent handwriting – A handwritten note service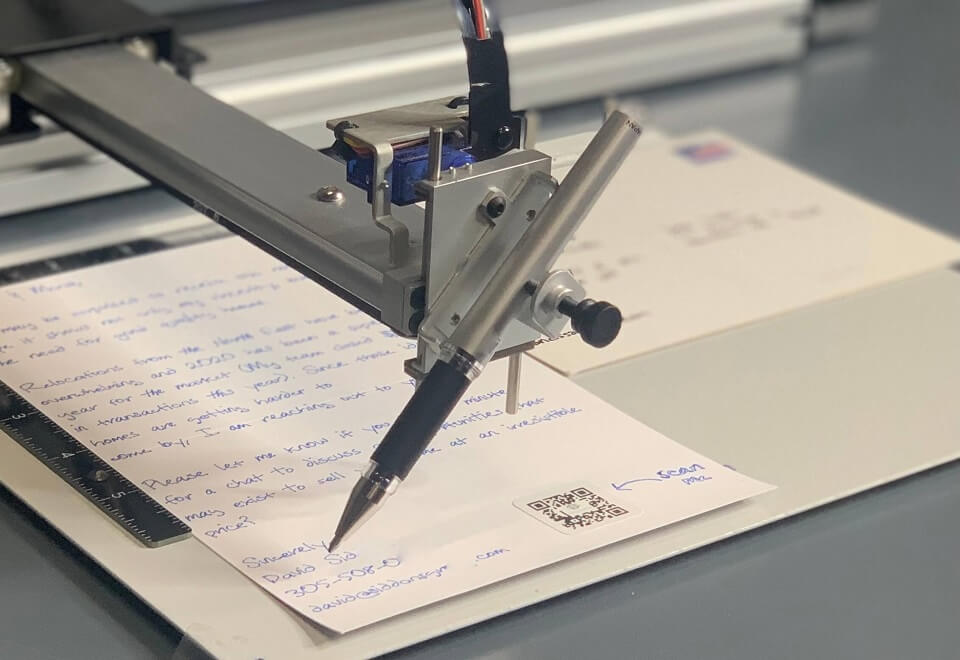 Loving You
Mike Stott
Cell: 678-232-0927
Office: 770-726-1256
International Coach Federation • Certified ACC