September 28, 2020
Conversation Advancer:
"I'm probably buying my friend's / neighbor's home!"
How Exciting I'm glad you have started the process already! Private deals can occasionally work well. There are two approaches here many choose from:
I can still help advise, negotiate, and bring the transaction to a close. I would just request my compensation from the seller (don't say friend).
Or you could handle it all ALONE.
Do you have a preference?
Tech Tip: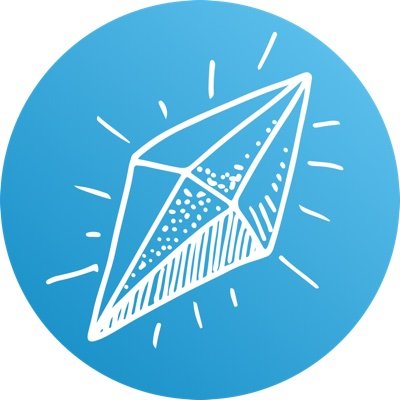 For the visual thinkers – 
a different kind of calendar. 
Hard Work and persistence!
Mike Stott
Cell: 678-232-0927
Office: 770-726-1256
International Coach Federation • Certified ACC